The Art of Cutting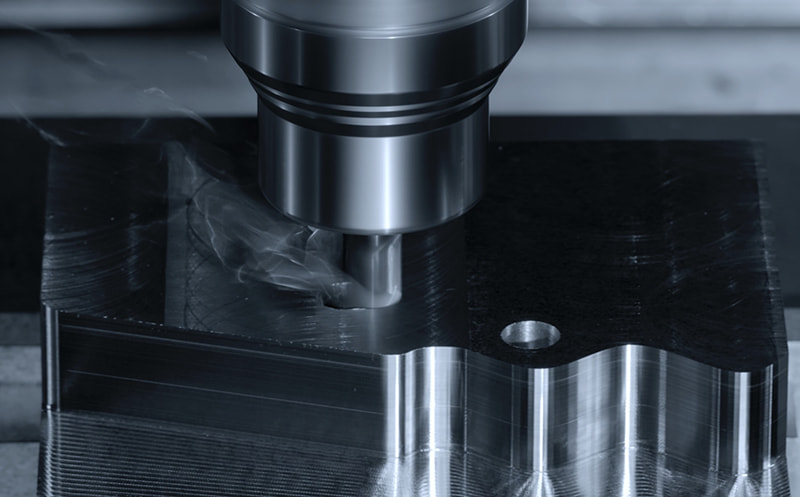 7-Leaders
Global Brand Marketing
Not just a slogan, but also the attitude of insistence from our President-Mr. Jack Lee toward the cutting tools.
❝ High cutting performance ❞ , ❝ high precision of tools ❞ and ❝ high stability of using ❞ shall not be the multiple choices for Mr. Lee.
Never compromise to the limitation, devote time and energy to developing and optimizing the products and strictly control the products quality for fulfilling the insistence ❝ Nice tools must be perfect to use.❞
With this belief, we successfully take part in the worldwide market within a decade and earn good reputation and supportive customers.
We transfer this great vitality to the society by cooperating with Ministry of Labor to provide job opportunities and sponsoring the players for the International competition, the Workskill. Additionally, dedicate in collaborating with several universities and planning to establish an Association of Taiwan Tools for reaching industry-academia cooperation.
Prepare 7Leaders to be the top leader in Taiwan to drive the growth of cutting tools industry.